Eektober 2022
Rattober, Eektober, Inktober, Drawtober.. Whatever!!
My art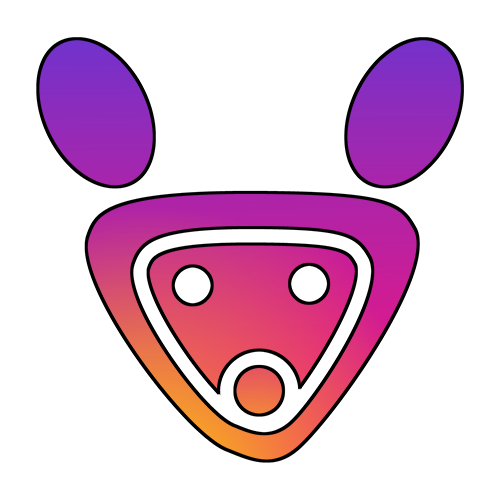 Notable Rattists I met in my journeys
If you think I missed you, dm me on ratsagram. I tried to get most of everyone who's art I shared, but there was just so much good ratwork out there, it's so easy to get lost in the swarm.
Rat Dimension © Rats Jo